Some more tips
Some more misc things.
Transitional Interfaces
Check this post about making the interface with more transitional effects.
https://medium.com/design-ux/926eb80d64e3
Or you can check some very cool UI Animations from Capptivate.co.
Theme Roller
Decorating the app is essential to make your app stands out.
http://jquerymobile.com/themeroller/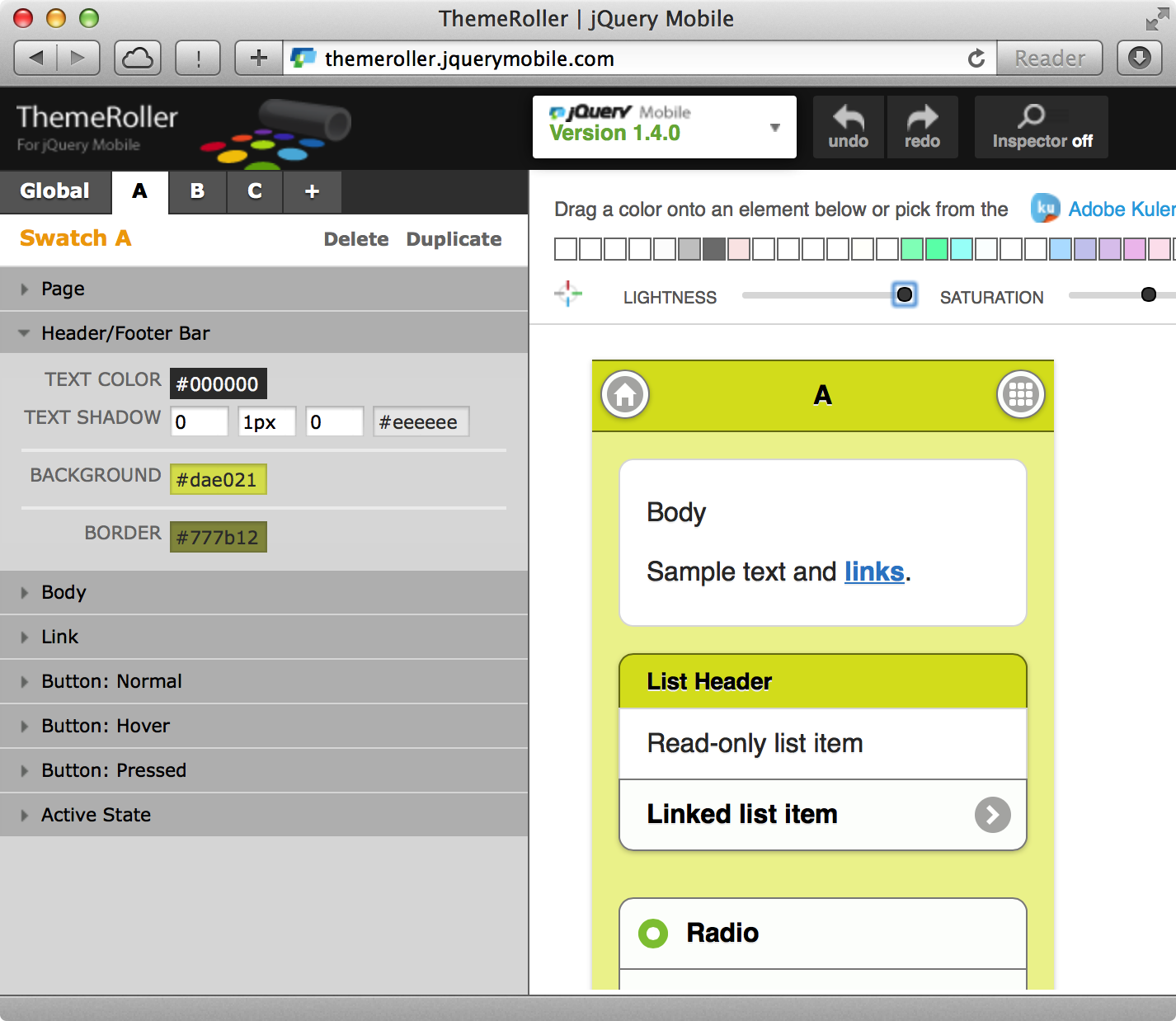 Beta testing your apps
I recommend using TestFlight to beta test your app.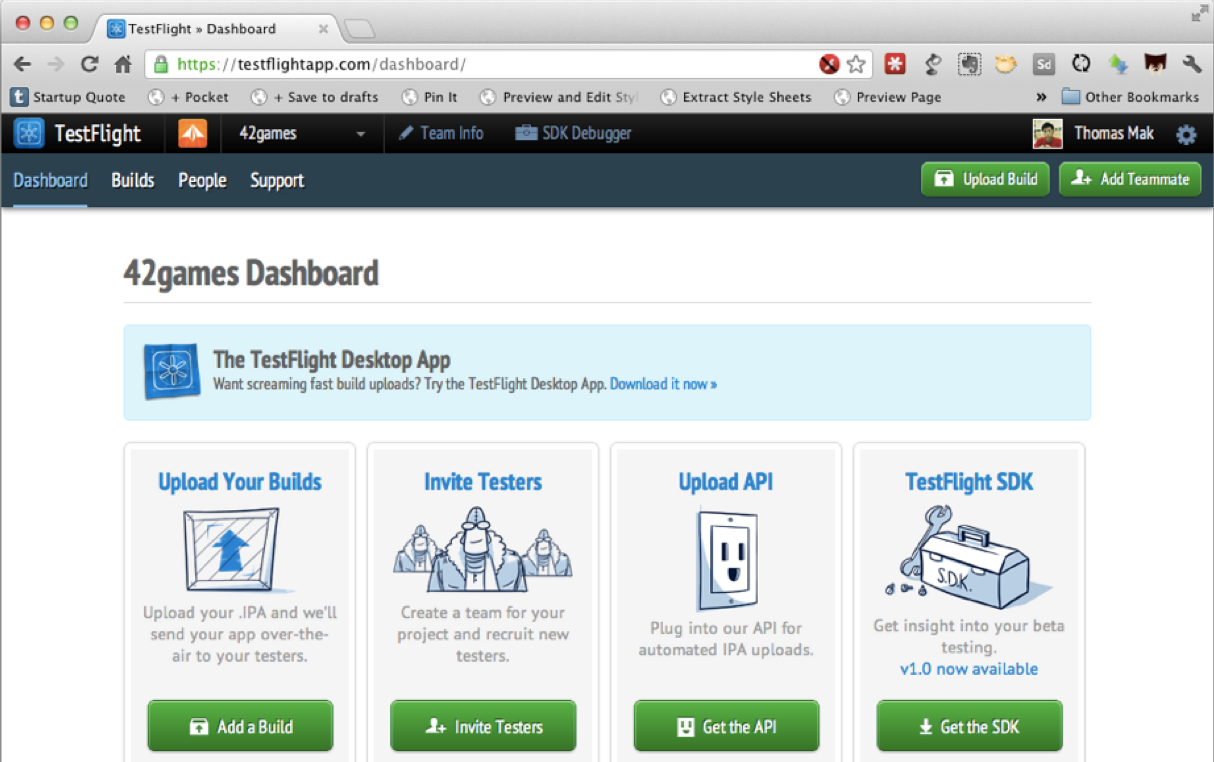 What's next? We're going to take a look at "Extra – SublimeText tips".