Adding swipejs to welcome page
We will use SwipeJS for the task. The source code are available on github.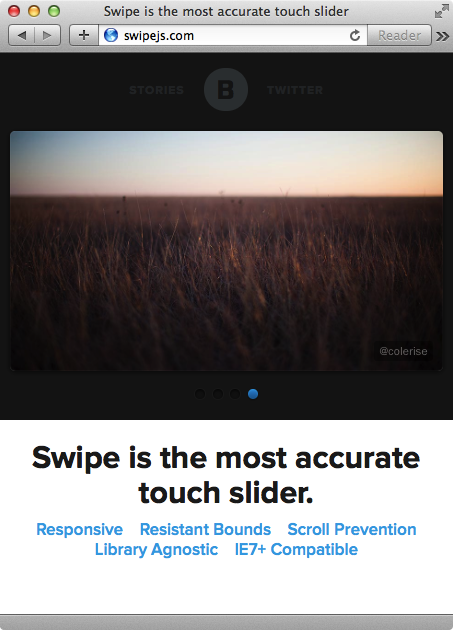 Then put the swipe.js in the vendors/ folder.
From the SwipeJS doc, we copy and paste the styling to our project.
And then the logic to get it started.
From the document, we can use the Swipe function.
But we need to put it inside pageshow event.
And the HTML part.
Here is the demo with SwipeJS.
What's next? We're going to take a look at "Welcome tutorial with style".