Publish to App Store
In order to put the app on the real device, you'll need get the certificates apple developer account. And this will cost USD $99 per year.
The cost includes distributing unlimited number of apps on App Store.
The certificates, app IDs, testing devices are managed at Dev Center under http://developer.apple.com.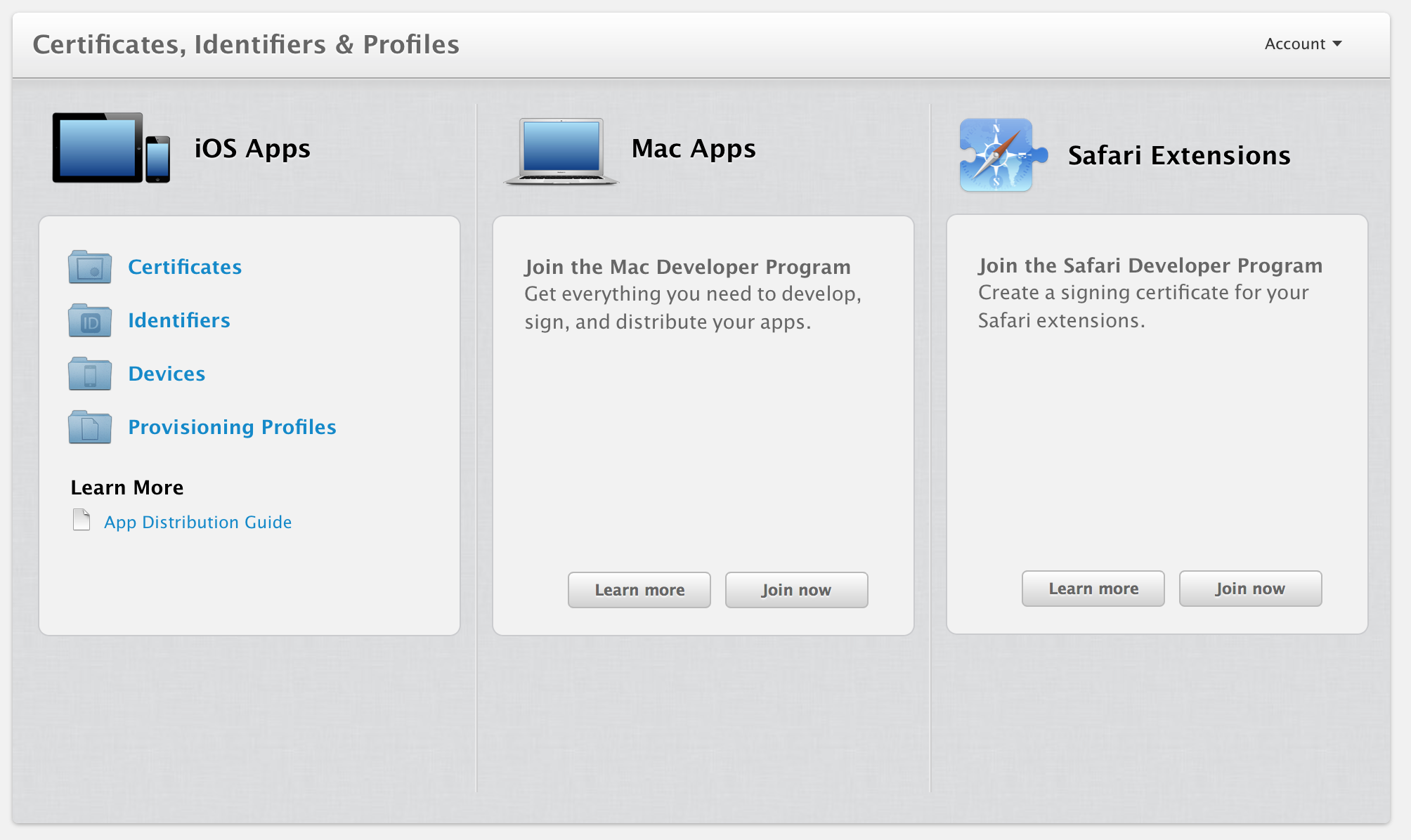 And for any App Store related settings, such as app descriptions, screenshots, pricing, are managed in iTunes Connect.
App Store normally takes 1-2 weeks to approve your application.
Make sure you read the submission guideline to get passed Apple's apps approval process.
https://developer.apple.com/appstore/guidelines.html
What's next? We're going to take a look at "Publish to Google Play".