Document title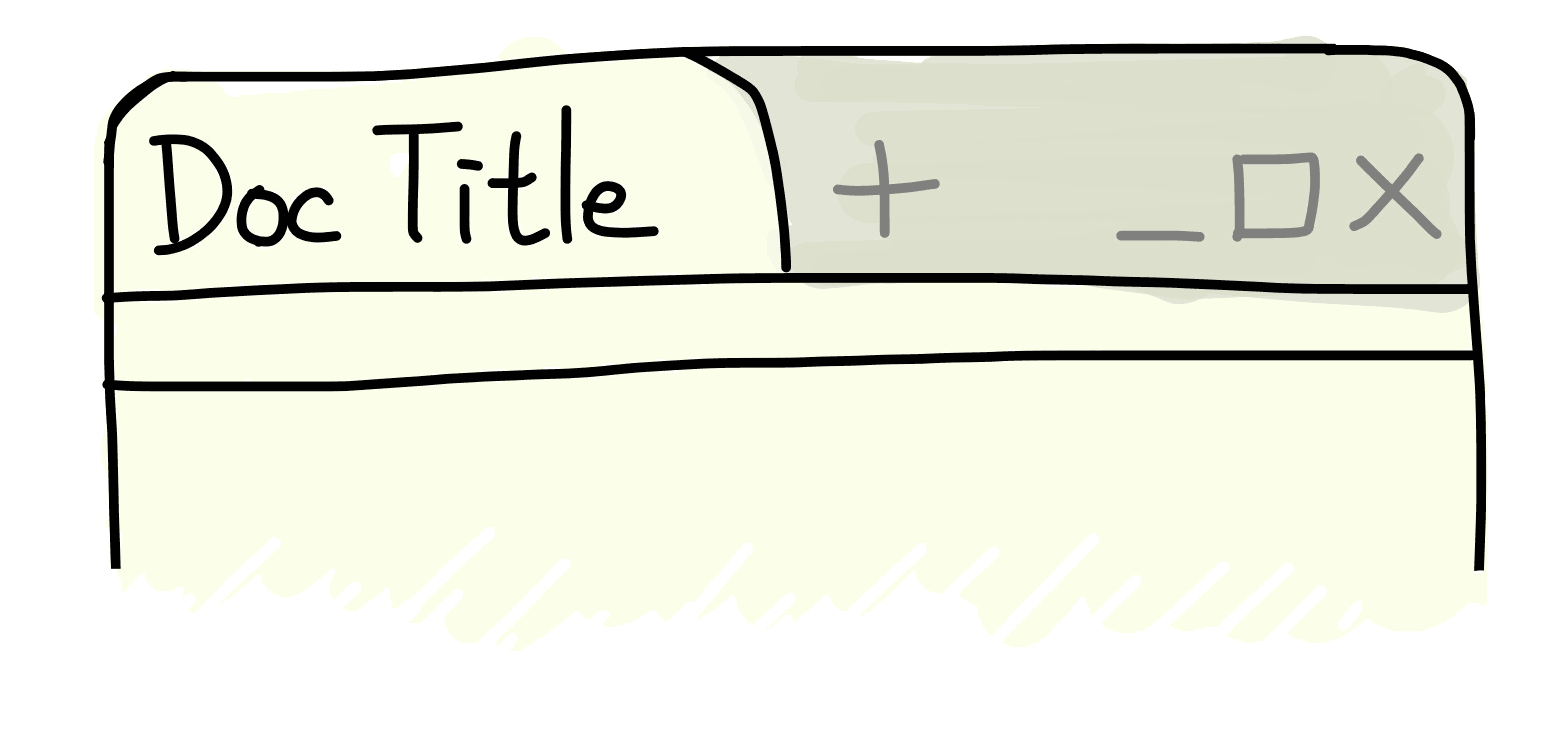 First thing is the title of the document. Title of the document is used in the following places:
Home screen
Bookmark
History log
Tab
Back button in browser
Social network
The following is the screen of sharing a webpage on Facebook. Facebook fetches the document title when it is shared.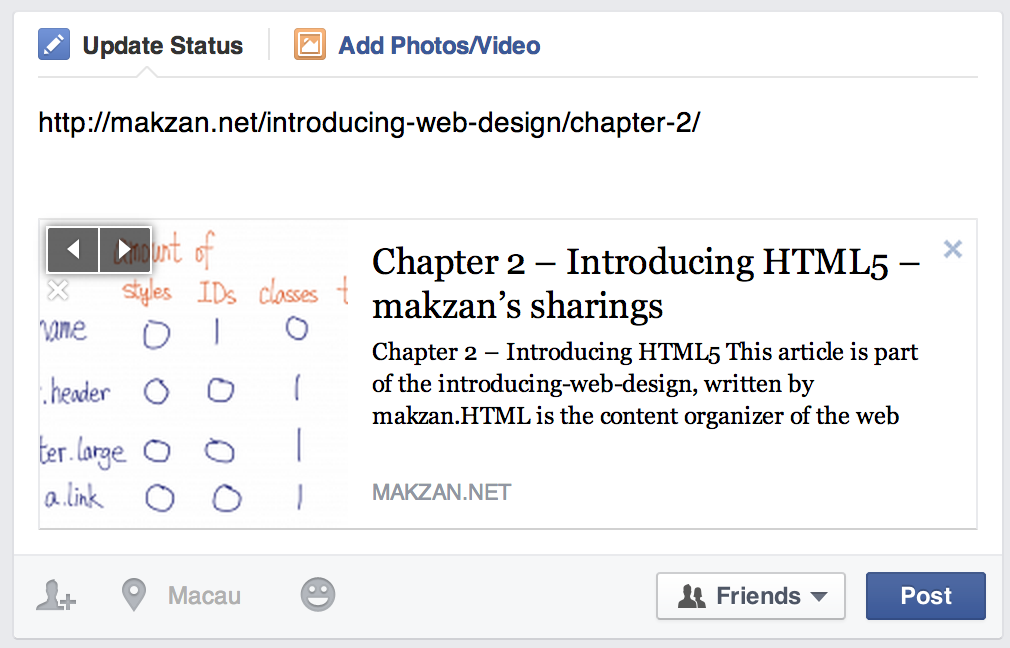 This screenshot shows how confuse it is when every page shares the same document title.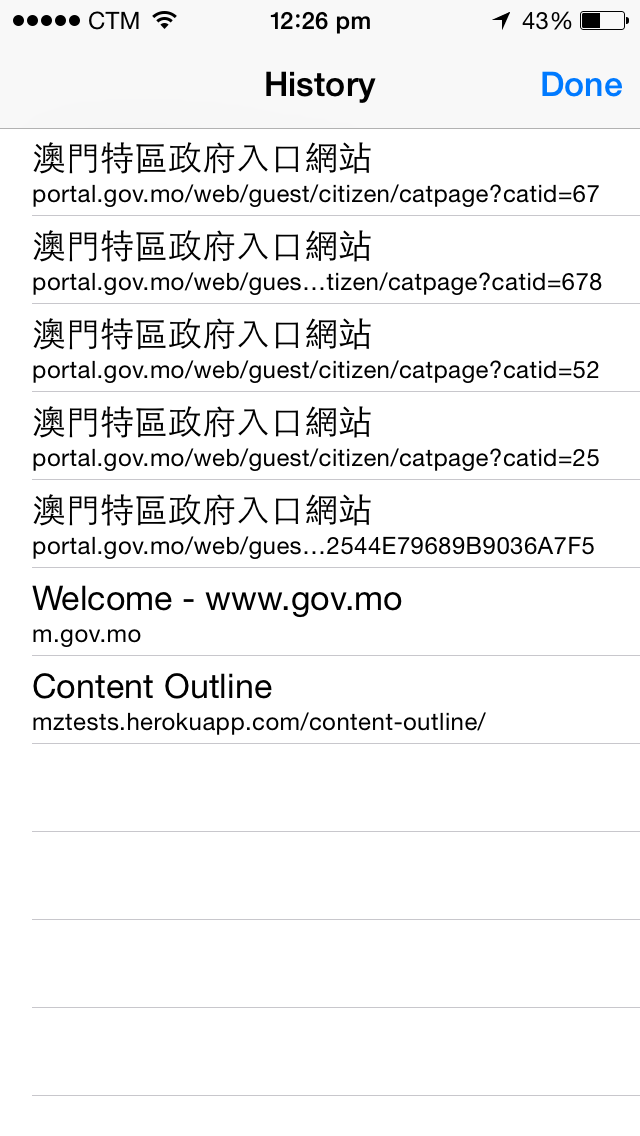 This screenshot, on the other hand, shows the website with corresponding title set for each page.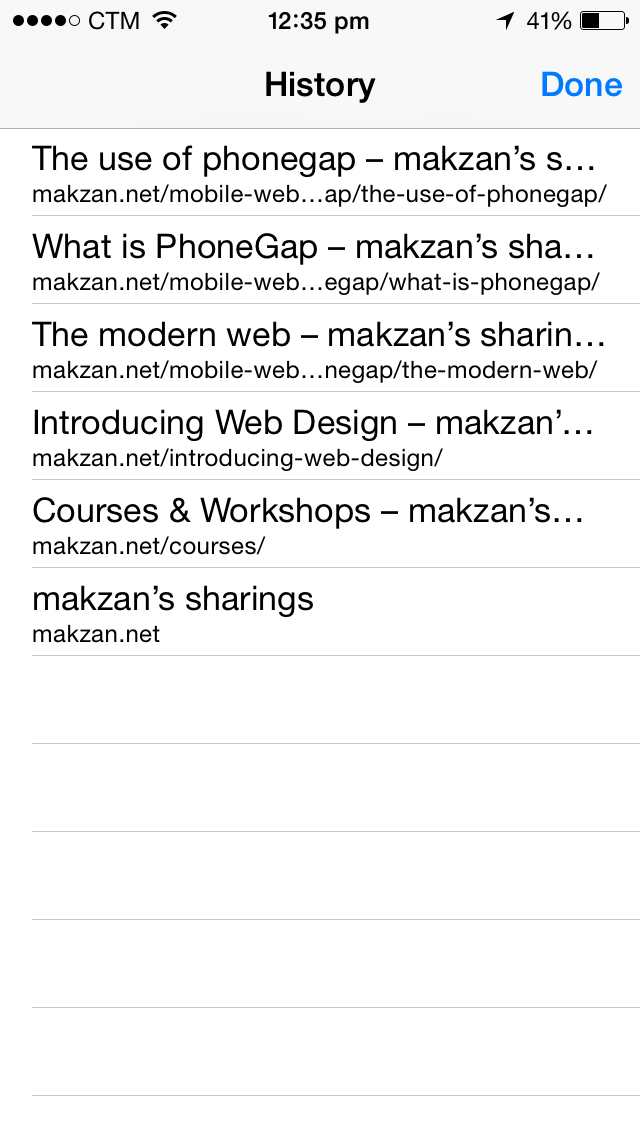 What's next? We're going to take a look at "Content strategy".