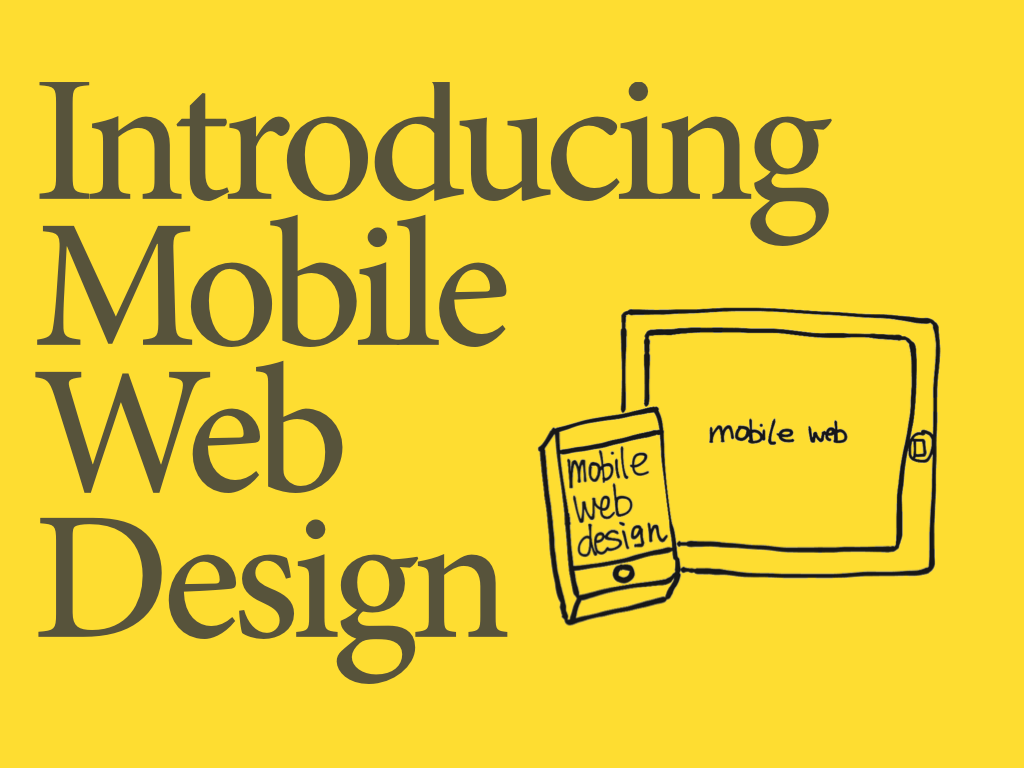 Mobile Web Design
Hi there, this is Thomas (aka. Makzan on the web). I am an author on web technology and game design. This is a course about making website that works in mobile devices.
Table of Content
Overview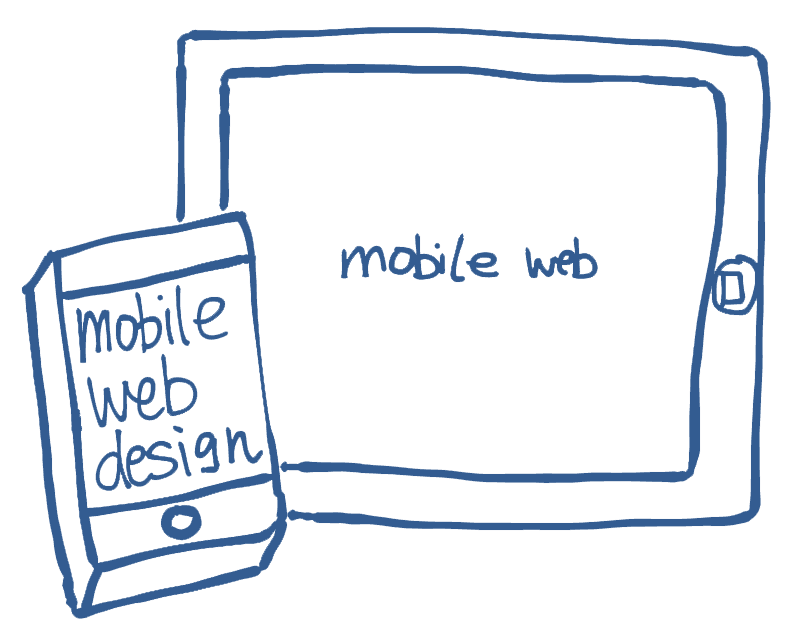 In this course, we will explore different techniques to create our content in mobile web. We will focus on content strategy for mobile devices. We will try to fit our layout into small screen. We will make the form inputs fit the virtual keyboards in touch devices. We will fetch device data such as raw touches events and device orientation. Finally, we will pack and deploy our web.
Course Style
In my course, I focus on the concept rather that listing all the specs here. It's because you can find the official spec from Mozilla or W3C. My value here is to show how things are designed and why it is designed like that. It's about the concept that you apply in your practical work.
I used to use examples to during the learning journey. You may find the code example repository on this Github repo.
In case you have any questions, you may reach me via the chat box below the web page. If I'm away from keyboard, you may leave a comment or send me emails.
Getting started.
Content is king.
The modern CSS framework.
The core of mobile web design.
Adding logics to CSS.
Providing a good reading experience.
Styling form inputs for mobile.
Taking the web offline.
Create dedicated mobile website.
Packing the web as application.
Summary.