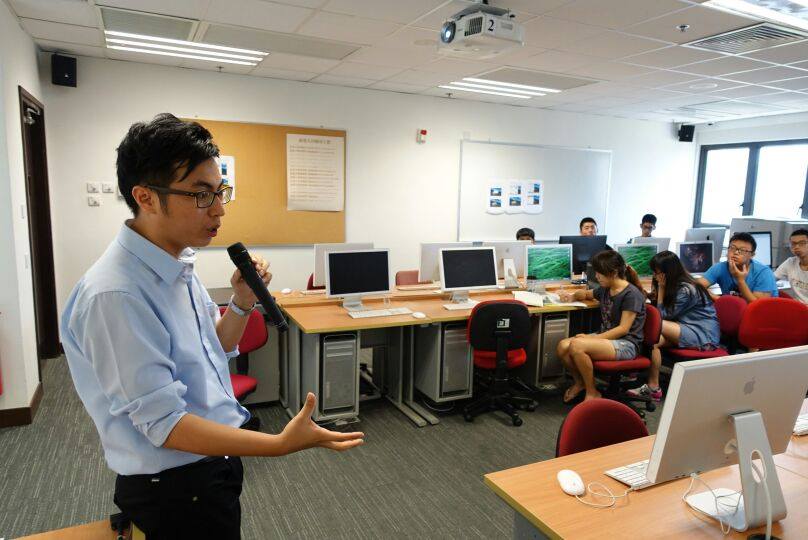 Welcome back.

What's new?
Learning Web Techniques
I like to share what I learnt. You may buy my books and video course or read my free courses.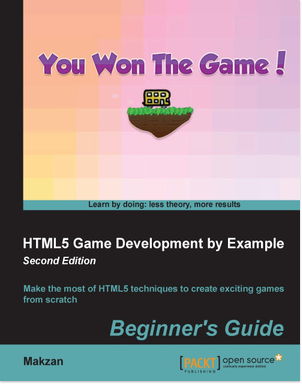 HTML5 Game Development by Example: Beginner's Guide
You learn to create several HTML5 games from scratch. This book is very easy to follow with step-by-step tutorial style. By the end of the book, you'll have the knowledge, skills, and level of understanding you need to efficiently develop games over the network using HTML5.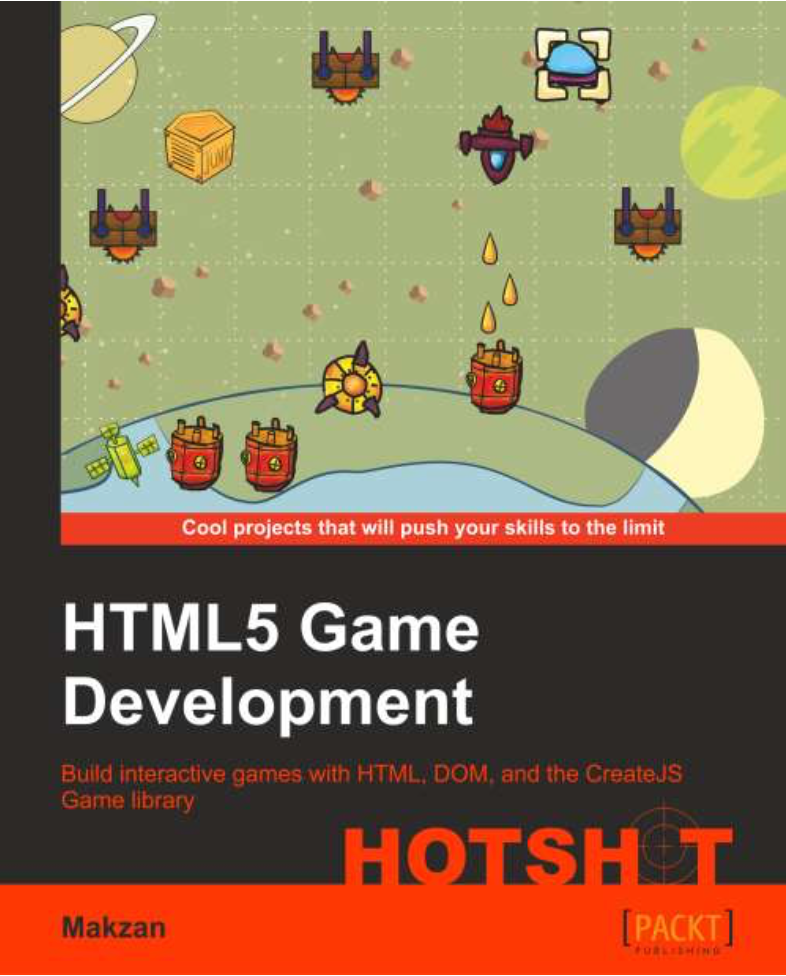 HTML5 Game Development Hotshot
You learn to create 8 HTML games by combining different web standard technologies. The book is project-based style and you will have 8 games ready for you to modify and publish them.
Free Courses
Get in touch
Read more detail about the guy named makzan, or you may just send me a tweet.
For what's being updated in this site, you can take a look at the change logs. I also have a lab for some experiments and draft posts.